IMAGE CONTROL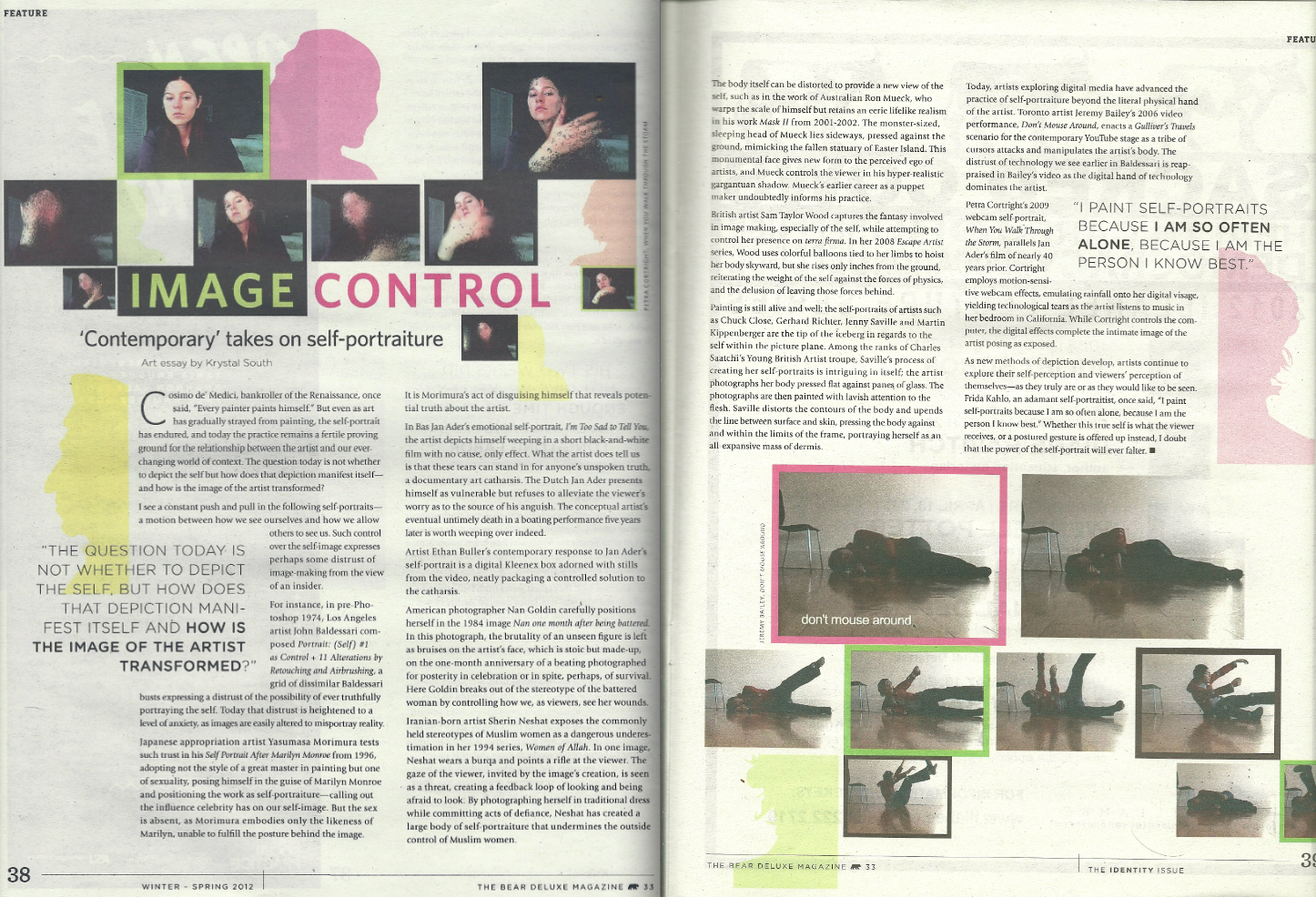 An essay tracing the control of the artist's image through contemporary art history to now. Published February, 2012.
FULL TEXT

---
SNACK ADDICTS UNITE!
I wrote a 'thing' on Snacks for YA5, published by radical beings Sam Korman, Gary Robbins and David Knowles. You can find copies around, PDF available online like....later. JOKES! Published October, 2011.
---
POTENTIAL RISK OF FAILURE
Potential Risk of Failure
, regarding work at PICA's Time Based Arts Festival 2011. Published online September, 2011.
---
OBSERVATIONS ON THE UNCERTAIN

I was commissioned by Anna Gray and Ryan Wilson Paulsen to write an essay for their installation Don't Worry We'll Fix It as part of Portland Institute for Contemporary Art's Time Based Arts Festival. Published September, 2011. FULL TEXT.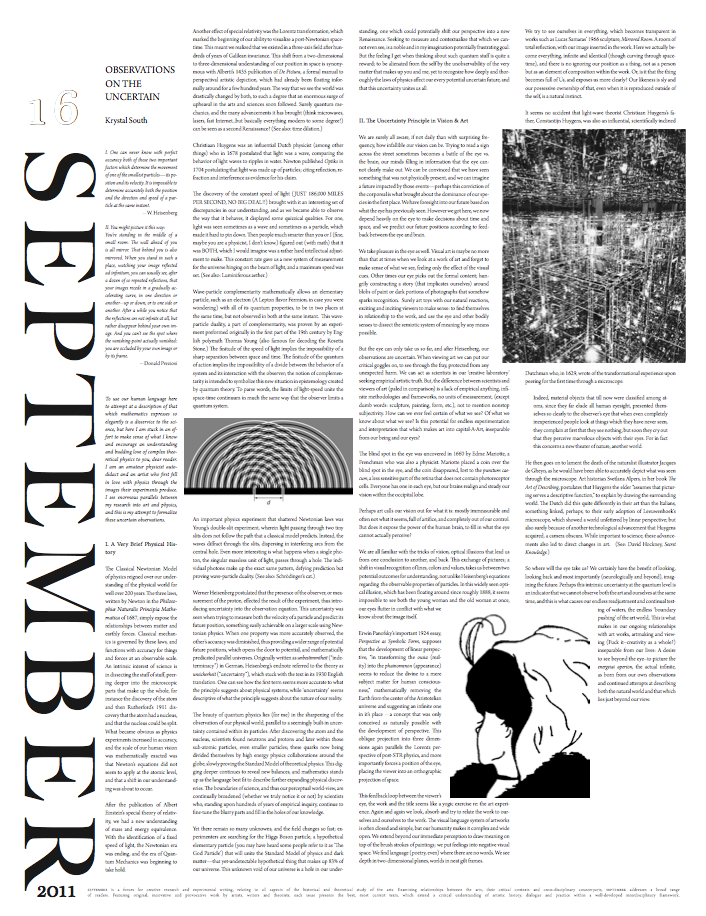 ---
A MIRROR UNTO ITSELF

I wrote an essay to accompany two posters I made for a group show in August, 2011. The full work can be viewed online HERE. FULL TEXT

---
OF & TO THE DATABASE

An essay examining the internet artwork of Kevin Bewersdorf, Spirit Surfers, Paint FX, Jon Rafman and Parker Ito. FULL TEXT